Home > Products > Catalogue download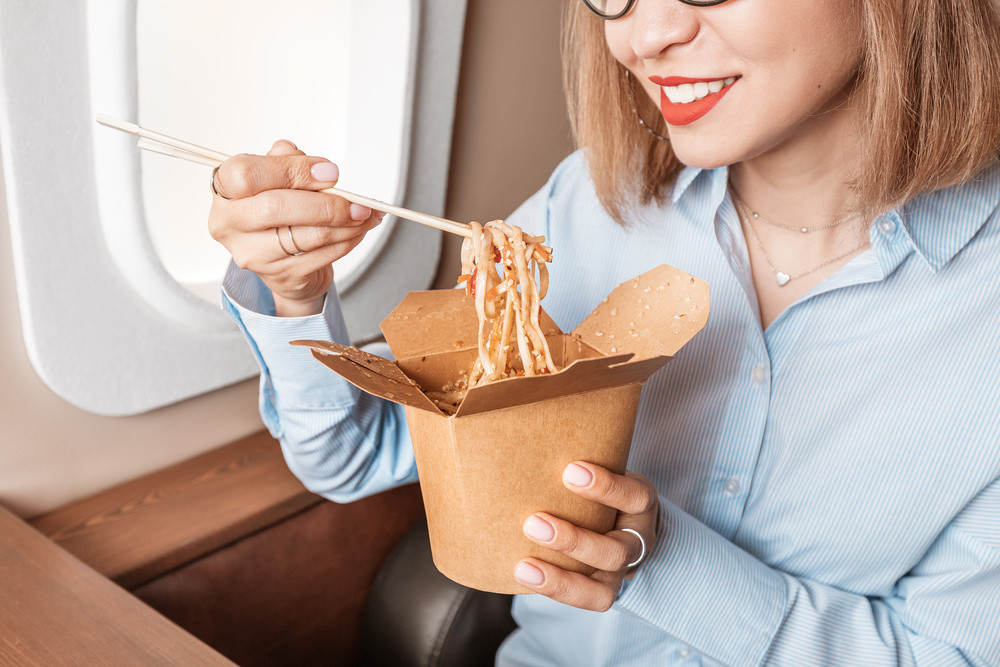 Sowinpak's CPET coated paperboard is specially designed for chilled/frozen to microwavable/ovenable food packaging. Since the CPET coated paper containers can be used at high temperatures, they perform well for ready-meal food containers and form lunch boxes/food trays for airline catering supply, the paper is sustainable and environmentally friendly, which is a better alternative to plastic or aluminum foil.

---
copyright © 2022 Zhejiang Sowinpak Co., Ltd.
E-mail