Home > Products > Catalogue download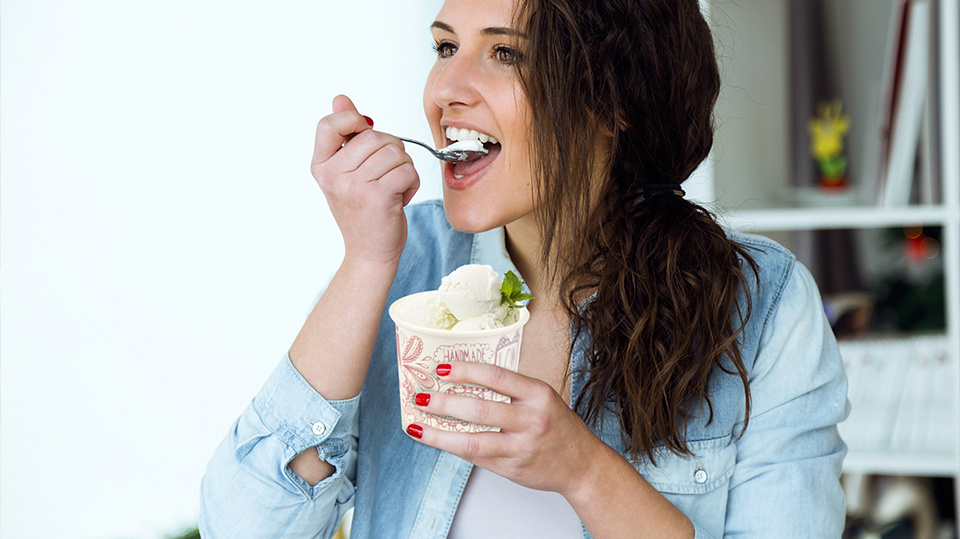 Full range ice cream package, suitable for different occasions. Available in different sizes and material enable your different applications. High-quality printing makes your ice cream stand out from the shelf. From one-scoop ice cream to family party ice cream, enjoy your entertainment time anytime with our easy-to-go package.

---
copyright © 2022 Zhejiang Sowinpak Co., Ltd.
E-mail