Home > Products > Catalogue download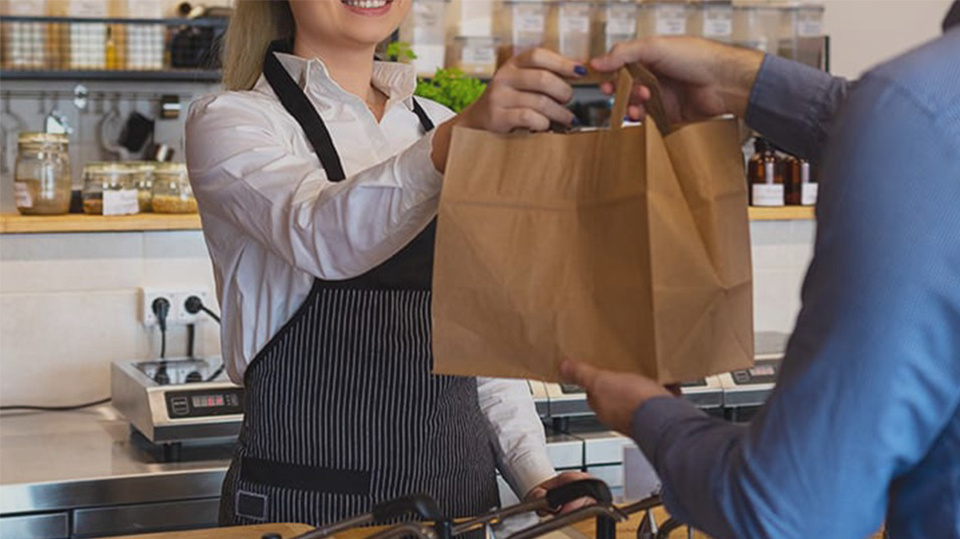 Sowinpak has manufactured hundreds of lines of take away package which are perfect for take home and delivered food markets. From drink cups (both hot and cold), paper lids, salad bowl, soup container, food boxes, food trays etc, we can fulfill your request at most and at best anytime and anywhere. Made from sustainable and recyclable material, our takeaway package is also a way to something better to the environment.

---
copyright © 2022 Zhejiang Sowinpak Co., Ltd.
E-mail