Home > Products > Catalogue download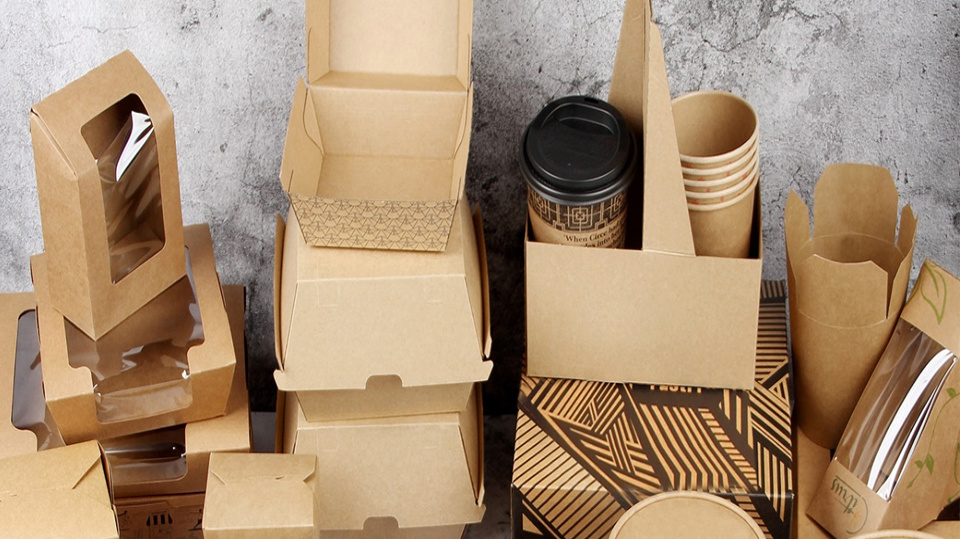 As an experienced, professional and attentive team that provides comprehensive services, Zhejiang Sowinpak Co., Ltd will cooperate with you in the most sincere way. We are professional in supplying paper packaging series made of kraft paper, white paper and bamboo paper, available in PE/PP/PET/PLA/other coating. In response to your special inquiry, we have designed this catalog to provide you with detailed information about what we can do.

---
copyright © 2022 Zhejiang Sowinpak Co., Ltd.
E-mail