---
Sowinpak participated in the 8th FBIF Food and Beverage Innovation Forum.
---
Sowinpak has the honor to participate in the 8th FBIF Food and Beverage Innovation Forum held at Hangzhou International Expo Center on June 30, 2021. With the theme of "Exploring New Increases", FBIF2021 focuses on the innovation trend of the food industry.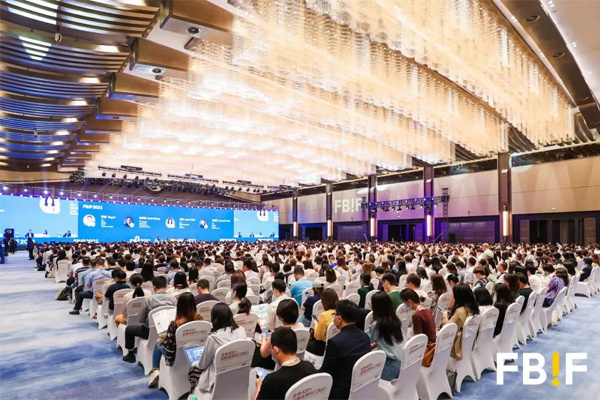 Many topics of this forum will focus on how Chinese brands go overseas, how to conduct marketing activities for brands in the new consumer group of Generation Z, and how to find new growth in various tracks in the food and beverage industry.
In recent years, new products, new brands, and new categories in the food and beverage industry have emerged one after another. Brands should base themselves on consumer behavior and psychology, discover changes and think about changes in the context of the rise of new digital consumption scenarios. On the track of food packaging, with the plastic restriction policy and people's demand for sustainable development and green packaging, "replacing plastic with paper" has increasingly become the development trend of the food packaging industry.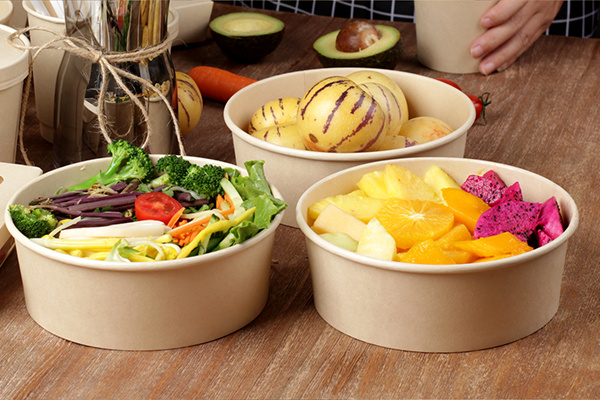 Sowinpak believes that in the digital age, we need to pay attention to the characteristics of new populations, especially the "millennials" and "Generation Z". The new population recognition brings new possibilities and ideas for brand innovation. Today, with economic growth, cultural integration, the rise of national trends, and the vigorous development of the Internet and social media, we should start from the perspective of consumers, grasp social needs, maintain communication with consumers, and design products and scenes through aesthetics. Create a unique emotional value and enter the minds of consumers.
With the accumulated experience of the past ten years, Sowinpak has built a good brand image in the industry. Relying on the technical support of the professional R&D team, Sowinpak will continue to provide customers with innovative product concepts and tailor-made food packaging solutions, and continue to work hard for sustainable development!

---
copyright © 2022 Zhejiang Sowinpak Co., Ltd.
E-mail